IQM Adventure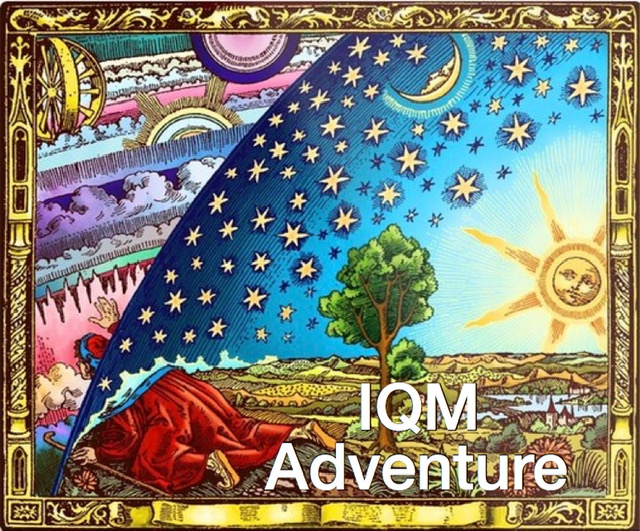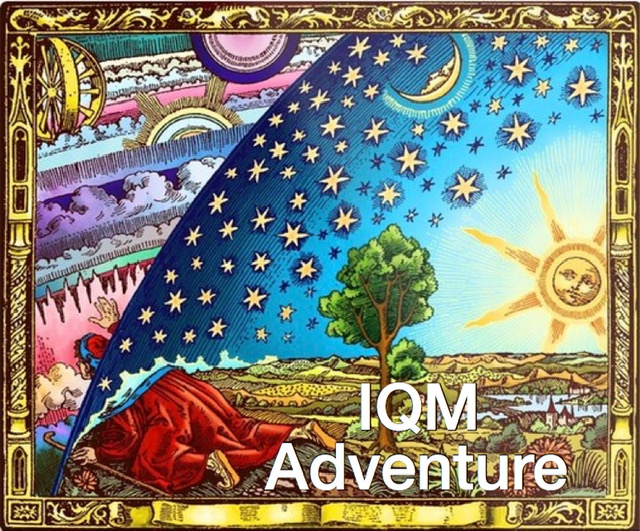 An IQM Adventure is a dynamic eight-hour outing which includes a playful, interactive, customized session with Nani at the location of your choosing.
This amazing experience combines an intensive hands-free healing session with fun activities meant to catalyze self-awareness, uncover personal truths and inspire self-love!
Nani will drive you to intuitively guided locations in your area as a way of facilitating self-exploration.
At the end of the day, your personal outlook with be clearer, better balanced and more expansive while having your sense of health and well-being tuned up to its maximum potential.
Integrative Quantum Medicine™ (IQM) is a revolutionary form of holistic healing that requires no physical manipulation or contact and is completely painless. It can be performed remotely or in-person with equally effective results. IQM combines Eastern and Western Medicine along with Quantum Medicine (based on the principles of Chinese Energetic Medicine and Quantum Physics) to affect energetic realignment in order to optimize one's state of well-being.